House Mover Singapore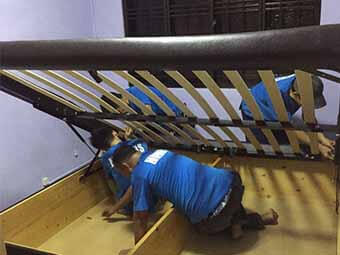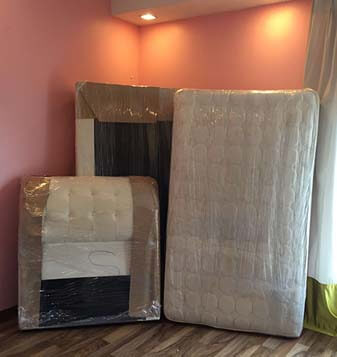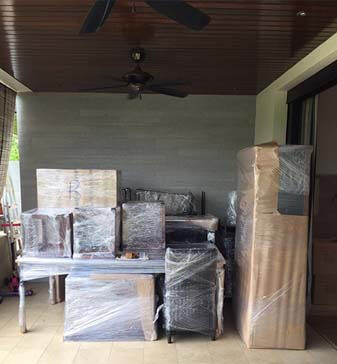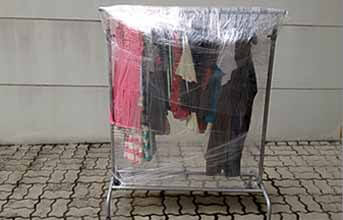 As a full service house mover in Singapore, Superior Movers helps you to pack, load, transport, unload and unpack your items. We are capable of managing moves of varying sizes and scopes tailored to your needs. Whether it is for your office move or Family home move, Superior Movers provide quality relocation services. Our professional movers will pack your clothes, equipment, computers, appliances, art works, beds, furniture, kitchen ware, sports equipment and other property prior to the move.
Our fleet of trucks, comprising of 14-footer and 24-footer covered trucks with tailgates, are kept clean and are well-maintained. Each truck is equipped with tools, trolleys, straps and packing materials, relocations are performed by our Singapore mover teams who are experts in handling moves everyday. Utmost care and attention is given to make each move a success. We provide free consultation and work hand-in-hand with you for a stress-free move, enabling you to focus on other important matters and settle into your new environment quickly. With us, you can enjoy a complete peace of mind for all your moving, packing and storage needs. Call us on: +65 6310 7085
House Movers In Singapore
Knowing the busy Family lifestyles that people lead, our team will do their best to suit your preferred timing, making your move as convenient as possible. As a house mover in Singapore, Superior Movers emphasises on prompt and friendly service at all times, for every job. It is the job of your mover in Singapore to ensure that everything inside your home arrives in your new house in a safe and timely manner. This will start with loading the furniture and possessions onto the truck at the start, and is finished with the offloading of your furntiture and household items in your new family home. Call us on: +65 6310 7085
Convenient and flexible mover in Singapore: We are available 24/7 & can arrange to accommodate your schedule on any day of the week, at any time
Professionalism: We have well organised and highly trained local movers in Singapore – more than 50 years experience in the Moving industry – we will treat each of your items with great care
Bulky and fragile items: We specialised in handling all kinds of heavy and bulky furniture, including pianos, organs, refrigerators, and more
Cost-effective: Let us handle all the heavy work, and provide the manpower and trucks, all at one low cost
Moving Hints and Checklist
Moving your family home in Singapore will be less stressful and be more enjoyable with a little planning. While this checklist is extensive it is probably not comprehensive as people are different, have different ways of living, so treat it as a starting point and delete those items that do not apply and add those that are unique to yourself and your family.
Download the movers Singapore check list by clicking the image:
Before
After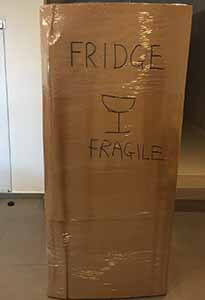 Request for Quotation