Free House & Office Movers Singapore Survey with no obligation
Available 7 Days Weekly
No Hidden Costs
100% Satisfaction Guaranteed
Non-Obligatory Quotation
No Weekend or Public Holiday Surcharges
Professionally Trained Local Office Movers & Packers
Competitively Priced & Value For Money
Free On-site Survey At Your Convenience
Why Choose Us

Moving Tips

Commercial Moving

Residential Moving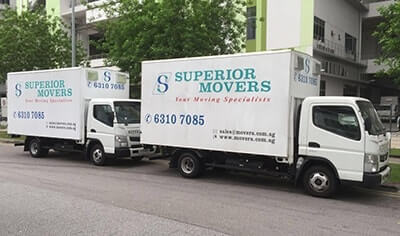 House Movers & Office Movers Singapore – Why Choose Us
Superior Movers is one of the most professional and experienced house movers Singapore. We have been providing moving, transport, logistics and storage services in Singapore for several decades already. Our workers have been with us for many years and their collective experience in the moving line is second to none in Singapore. Company's ability to provide a smooth moving experience: People feel comfortable working with Superior Movers staff who are helpful and satisfied with the way handling of the goods is being handled. In particular, your items will be carefully packed, especially fragile items wrapped in bubbles to prevent damage, and then shipped securely through the trucks provided by the Superior Movers company.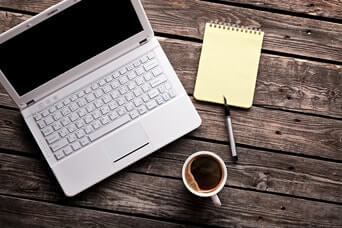 Moving Tips Singapore Movers
In general, it is good to pack your stuff according to where they will be moved to. For example, it is good to pack all kitchenware in 1 box, and all books in another box. In this way, when the move is completed, you will have an easier time unboxing the content.
For tips to select a moving company in Singapore, we recommend you to find a moving company that has a long history, a team of experienced supervisors and moving staff, as well as a moving company that doesn't overcharge you. Timeliness and professional attitude are some praise from customers. Superior Movers staff are well trained and able to handle all tasks related to moving efficiently such as wrapping, packing, loading, hauling, unloading and unloading. The price of this company is not the cheapest in the market, but quality service is certainly worth the money.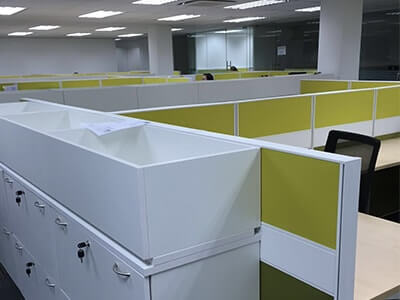 Commercial Moving – Office Movers in Singapore
Superior Movers has been helping many Government Bodies, MNCs and SMEs with their moving and relocation requirements for many years already. For commercial moving, we move stuff such as heavy duty safe (more than 100kg), big fork lifts, heavy machinery, tables and chairs, computer servers, musical instruments in office and many more. Let us wow you with our service today!
A wide range of professional moving services: Superior Movers remain the people's first choice whenever there is a comprehensive moving need. Their services include packing and unloading of goods, demolition and assembly of furniture, and items to be discarded and discarded as well as short and long term storage. The company also offers to buy your old furniture if you do not want to take them to your new place.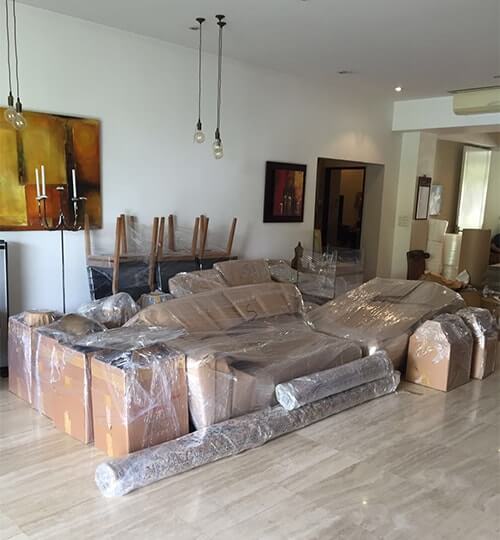 Residential Moving – House Movers Singapore
Superior Movers has been in the residential moving line for many years. In fact, we are one of the market leaders in the home moving industry. We specialise in moving for all HDBs, Condominiums & Landed Properties (Including Landed and Cluster House mover too). We are proud to share that we are one of the most economical and affordable residential moving companies in Singapore. Once you've taken a quotation from us, you can be sure that the amount quoted is definitely highly reasonable as we are after long-term business; not a 1-off business.
A very efficient driver team: Superior Movers staff are always present in 4 to 5 drive teams and one supervisor ensures the movement is done correctly and quickly. Consumer goods, especially large items such as bed frames, cabinets, massage chairs, refrigerators and washing machines, are carefully packaged and handled well during the entire transfer process. Every member of the Superior Movers team, who is very polite and friendly, always does his best to follow the customer's instructions in moving and managing it all.

5 Reasons To Plan Your Office Mover at Least 3 Months In Advance
Have you started to plan or even look for office moving company in Singapore for your office moving that is approaching? Here are the 5 reasons why you should start planning early for your office moving and looking for Singapore office movers.
1) You have more stuff than you think you have
Looks can be deceiving, you might think that your office has a few desks and a few documents laying around, so you do not have a lot of stuff to move to your new office location. But you are wrong! You are bound to have more stuff in your office than you think.
Stuff like office tables and chairs, electronic equipment, your company documents, your file and folder, boxes of paper with work related documents and etc.
By planning ahead of time, you can check which of the stuff in your office you should remove, like that old broken landline phone or even that table that looks like it can crumble at any time. This give you time to look at every equipment and items you have in your office and you would also have a better idea on the size of a truck you need and also the amount of packaging from your office mover to move your office movers in Singapore.
2) Manage (and save) Costs
How can you manage and even save costs by planning ahead of time for moving your office? When you have everything looked through your office, you would know how much stuff you have which need to be moved to your new office location and you can save costs for moving office by getting packaging from friends and family and use the packaging to store boxes of papers and documents. This will help you to save costs on packaging.
You can also look for the different Singapore office movers and compare the pricing and services they provide for different company, if you have no idea on how to choose a good office moving company in Singapore, you can find out more with this article and here are some tips on finding reliable movers in Singapore Superior Movers.
3) Packing process takes times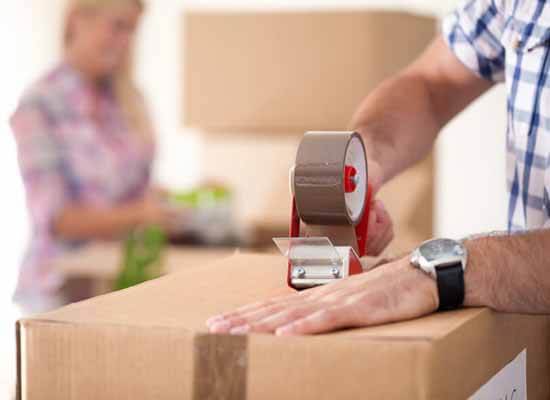 You need time to pack up the documents and stuff you have in your office and sometimes you would not be able to finish the packing if you do not start ahead of time. So, planning at least 3 months in advance let you start packing early and on the day of the move itself, your office mover would not need to spend the whole day in helping you pack all your office files and documents. You would also know which box contains what type of documents or equipment, this will help you to know which box to open first to start your work in your new office movers in Singapore Superior Movers.
4) Reduce stress
Moving can be stressful if everything is not planned out right. Why? You would be stressed on whether everything is packed and if you can finish on moving to your office by the end of the day.
Planning early let you settle on all the stuff you required for the moving day, like the number of your office mover, the key to your new office, the amount of time needed to move your stuff and unpack your items. With everything planned out, you would be less stress on something going haywire in the process of moving.
5) Moving company can get booked up
You do not want to be stuck with only 1 choice of office moving company in Singapore, therefore it is good to book and enquire ahead of time. This way you would not risk the possibilities of having to pay for a Singapore office mover that does not have good services.

People would prefer the best services out of all the available office movers company in Singapore, right? Therefore, the chances of the company you want to book last minute is already booked by others. So, planning ahead of time allows you to secure a slot at the moving company and if it happens that they do not have slot, you still can make changes or find another company. To check whether we have slot for your moving day, you can contact us by calling us or visit out Contact Us +65 6310 7085 page. We have all experience in moving office from one place to another to ensure all your items are delivered to safely and secured.