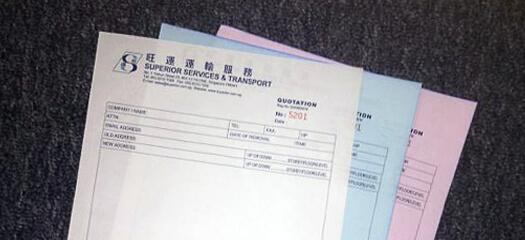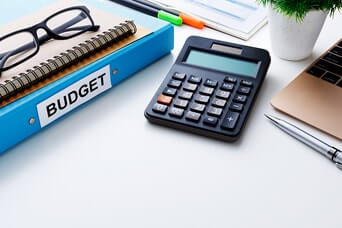 Superior Movers offers a full range of moving, relocation, disposal, removal, packing, transport and storage services at affordable and competitive rates in Singapore.
To fully understand your needs and concerns, our qualified and experienced moving consultant will visit the site to discuss and get details of your relocation requiremets at your most convenient time. A detailed and accurate moving estimate, based on the number of men, trucks performing the job, packaging material used and the total amount of time taken to complete the move, will then be provided, at no cost or obligation to you. Call our Sales: +65 6310 7085
Alternatively, you may call or email us with all the necessary information provided to get an moving estimate if you are unavailable for the on-site visit.
The more information you provide us prior to the move, the better your chances are of having a smooth and quality move that meets your needs and fits your budget.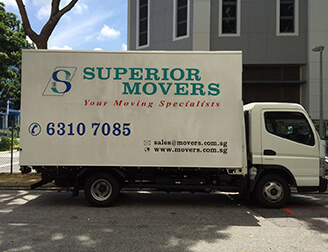 General Moving Rates
HDB
$330 per trip onwards
(Premises with lift access)
Condo
$380 per trip onwards
(Premises with lift access)
Landed
$450 per trip onwards
* Based on 14 footer covered truck.
* Rates include manpower, covered truck and protective materials (for furniture and bulky items).
* Additional charges will be incurred for distance between the premises and vehicles above 70 meters, and items that require special handling and additional manpower to carry out the tasks.