Professional Movers in Singapore
Some of the Singapore moving companies offer their customers an extensive array of services, designed to accommodate relocations both within Singapore and internationally.  The movers in Singapore provide domestic and international services that extend to both residential and commercial removals from Singapore.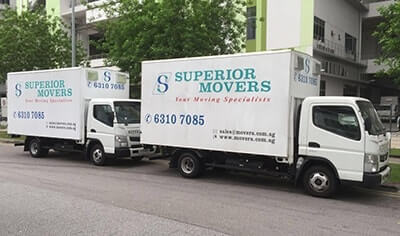 So whether you need the Singapore mover to move an entire office floor or a small family, they have all the skills and expertise to ensure you have the necessary support and assistance when moving to a new location.
The movers in Singapore have plenty of duties and responsibilities as they carry out their move and transporting your goods from place to place. From the moment you get in contact with the mover in Singapore, they will work with you to devise a custom moving plan which accommodates your personal schedule and requirements. With the agreed moving plan, the Singapore mover will proceed to activate the relocation activities, which have its duties and responsibilities: before, during and after the moving.
1) Before the move
The mover in Singapore has several things they need to take care of long before the actual moving day. The first thing they must do is go to your home to perform an in-person assessment of your household items. This will allow them to perform the next step, which is to create an estimate for the cost of your move. They will also work with you to set a date for the move and to figure out the method for payment.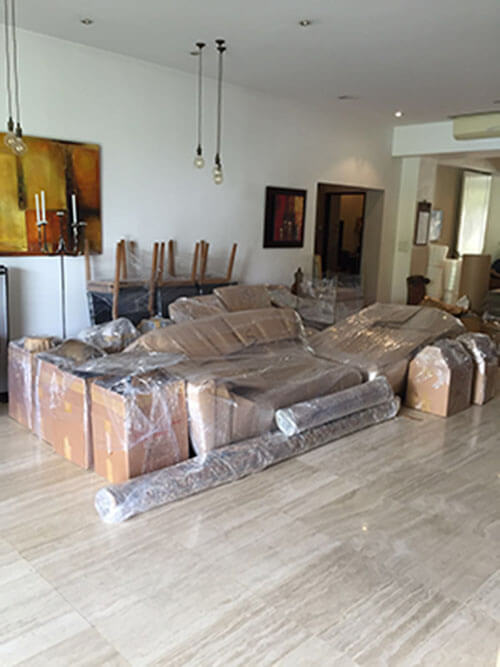 2) During the move
During the move, your Singapore movers will be handling their main responsibility – transporting your goods from your old home to the new one. This involves organizing all of the belongings to create the proper loading order. As they do this, they will also create an inventory list to keep track of all of your goods. Under the supervision of the driver, the moving crew will then load everything into the truck.
The movers in Singapore will also be responsible for ensuring that your goods arrive at your destination safely and on time. During the delivery, your movers will be expected to maintain contact with you to let you know the status of your move.
3) After the move
They will then use the appropriate equipment to unload your goods off the truck. The movers in Singapore will bring your goods into your new home and place everything in the proper place.
The Singapore movers' responsibilities don't end when everything is unloaded. At this point, they will have to make sure everything is in order and collect the payment.