Free Mover Survey
with no obligation!
Available 7 Days Weekly
No Hidden Costs
100% Satisfaction Guaranteed
Non-Obligatory Quotation
No Weekend or Public Holiday Surcharges
Professionally Trained Local Movers & Packers
Competitively Priced & Value For Money
Free On-site Survey At Your Convenience
Why Choose Us

Moving Tips

Commercial Moving

Residential Moving
House / Office Movers – Why Choose Us
Superior Movers is one of the most professional and experienced house movers in Singapore. We have been providing moving, transport, logistics and storage services in Singapore for several decades already. Our workers have been with us for many years and their collective experience in the moving line is second to none in Singapore.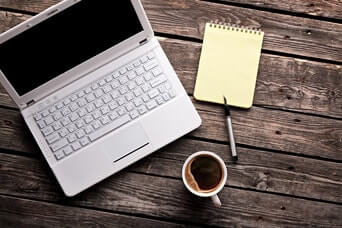 Moving Tips
In general, it is good to pack your stuff according to where they will be moved to. For example, it is good to pack all kitchenware in 1 box, and all books in another box. In this way, when the move is completed, you will have an easier time unboxing the content.
For tips to select a moving company in Singapore, we recommend you to find a moving company that has a long history, a team of experienced supervisors and moving staff, as well as a moving company that doesn't overcharge you.

Commercial Moving – Office Movers
Superior Movers has been helping many Government Bodies, MNCs and SMEs with their moving and relocation requirements for many years already. For commercial moving, we move stuff such as heavy duty safe (more than 100kg), big fork lifts, heavy machinery, tables and chairs, computer servers, musical instruments in office and many more. Let us wow you with our service today!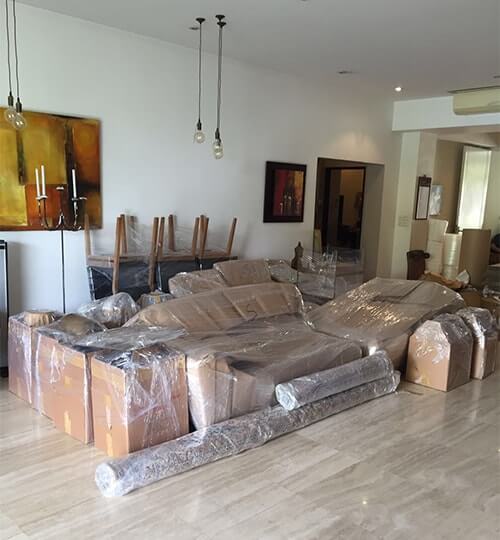 Residential Moving – House Movers
Superior Movers has been in the residential moving line for many years. In fact, we are one of the market leaders in the home moving industry. We specialise in moving for all HDBs, Condominiums & Landed Properties (Including Landed and Cluster House too). We are proud to share that we are one of the most economical and affordable residential moving companies in Singapore. Once you've taken a quotation from us, you can be sure that the amount quoted is definitely highly reasonable as we are after long-term business; not a 1-off business.