5 Reasons Why You Should Move 1 Month Before Christmas
When moving you want to make sure you are ready to go and get the best deals. Christmas is a great time to make the big move if you are ready for it because there are many ways to save and many different options for you.
Christmas can mean saving big on an apartment or home. People want their places filled so they may lower the prices so you get the better deal, with appliances, included or utilities paid. You will ultimately be receiving the better deal. With so much to save who wouldn't move?
When things are shutting down for Christmas you are just getting started, with people already gone and your town looking a little dead you are perfect for traveling and moving your stuff into your new apartment or home. With little traffic and people inside you have a clear path to make your new home happy and full of cheer.
Christmas can mean a lot of things including savings but it can also mean that you are getting the best deals on any appliances around. If you need home decor for your new place you will definitely find many deals around Christmas time. With so many deals going on you could furnish your whole place and still have money left over. You are sure to save big with the many Christmas deals going on.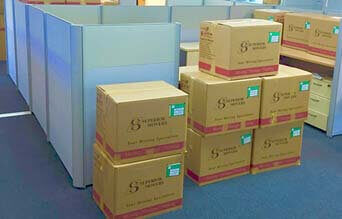 When it is time for you to finally sit down and figure out who you are hiring for movers the best movers are always available because no one thinks to move in the winter or around Christmas time because it is too much of a hassle. With Movers Superior however, you will be saving a bundle and getting your job done in no time at all with little stress if any.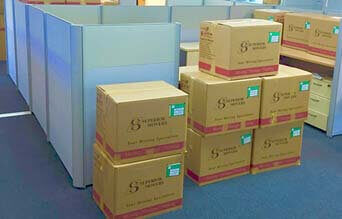 With the best Singapore movers around we know your moving experience will be a great one and you will love that you saved big on all your appliances, your apartment, and you got the best movers around to handle your packages with care. We care about your packages and respect how you want them handled so we only have the most professional movers in Singapore to work for us. We want you to not have to worry one bit about your packages or about time. We work in a timely manner so the job gets done in a quick but professional manner. We care and we want you to save big. Our company is about you and we want to make sure you get settled into your new home without having to be stressed and worry about your packages or worrying if you are going to have to wait forever to get into your new home. We work fast and quickly to ensure a great experience. We know that moving can be stressful and that is why we work the way we do to ensure you are not stressed and to make sure you are happy during the holidays. You can save big and have a smile on your face while we do the work of moving your packages with care.