Tips To Move A 3-Storey Landed Property In 1 Day
Moving can be tricky and when you have a larger home or property to move it can be a huge hassle. With all those things needed to be packed into your car or truck, you are sure to have a hard time moving and you are sure to take more than one day when you are doing it yourself. However, with a house movers Singapore, you can accomplish much more and even get all your moving done in one day.
With house movers, you are sure to love being able to move a three-story home in one day. This is a lot of boxes and a lot of work but with Movers Superior we are sure you will love our services. With the most reliable house movers in Singapore, you are sure to get all your moving done in half the time. With many reliable workers and many different ways to save you are sure to love our services.
Our services are reasonably priced so that you get exactly what you need and good quality work. Many people settle for the cheapest movers and this can be a tricky thing to do. When choosing house movers it is important to get the best quality workers and not the cheapest. The cheapest workers will not care about your things and will not work fast and efficiently.
Another tip, avoid other services as they have hidden fees and cost. Many people charge extra for many things. If you are using Movers Superior you will not be charged extra. One flat rate and you will love that about us. No hidden fees. Our services are exactly what they are said to be. Everything you see is what you get. Nothing less and nothing more. You get what you are told.
Always choose a mover who estimates the same amount of time to get to the new destination. If your mover's estimation is way longer than yours it is a sign you cannot trust them. With our services, we are fast, trustworthy, and reliable and will get the job done as soon as possible. We do not want to move to be a hassle any more than it already is. We want to help you make moving a breeze.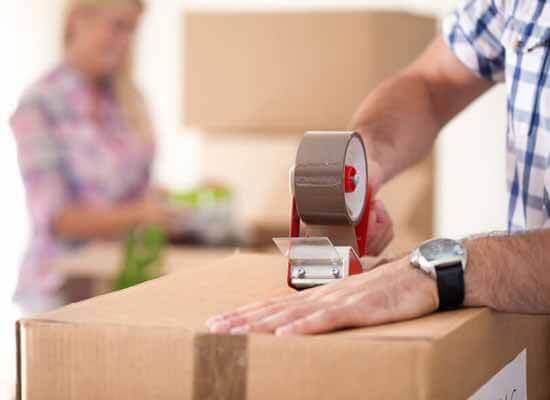 With moving made easy we know you can trust our services and love how fast and easy moving is made. Moving is a hassle and we do not want you to have to stress out any more than you already have. We are here to help you move all your packages safely to their new destination. We care about you and your belongings and that is why our workers work fast and efficiently but handle your packages with care. Our most experienced movers will only be sent to help you to ensure your moving experience will be a successful one. No one likes having to move all their belongings and it can be tough work so why not leave it to the experts and get back to that stress-free lifestyle.