How To Choose A Mover To Move Your IT Server For Your Office
Moving an office can be tricky. Where do you begin? How do you even start to work on packing and moving anything with all those wires and servers? It is so confusing when you have to move an office and you are stressed out and do not know where to turn.
This is where Movers Superior will help you. We want to ensure that everything is properly packed away to be used at your next location. With the best office movers around, we will ensure you that everything will be packed away nicely so that nothing is damaged and you can rest easy knowing you have the best office movers in Singapore. With much experience under their belts, you are sure to love their services.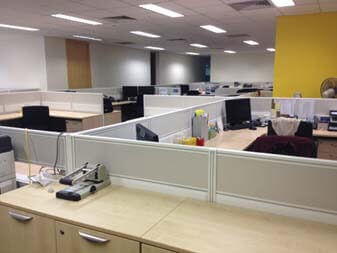 Our staff is professional and will help you with all your office moving needs. Not only are we professional but we know that time is important to an office job and that is why we take little time to move everything you need to your next location. Time is of the essence to a business and the longer it takes is longer that people are not working and people are losing money including your business and that is why we work fast. Our team is carefully chosen and made up of the most dedicated workers so that you are ensured a great service for the best price.
Not only is our team dedicated but our team knows how to handle all your packages with care so you do not have to worry about anything being wrecked. Many movers are reckless with packages just to get the job done and throw things around. Not our movers because our movers are professional and care about every last thing you have in your boxes.
With our movers, you have ensured the best possible moving experience.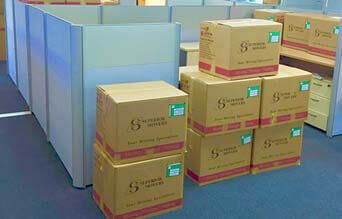 If you are moving to another country we will help you from packing to shipping and all the way to your new destination with unpacking. We want you to have the best experience and that is why we want to make sure your packages are properly handled and get where they need to be with the best care possible. No one likes having broken items and having to replace anything and that is why we only have the best workers on our team to ensure a great experience while moving. Who says moving has to be a hassle, with us it can be simple, fast, and done at a fair price.
No more stressing out about if you're moving will be done in a reasonable time or if your packages will be handled with care because our team will take pride in making sure your packages are delivered to your new location in a reasonable time and handled with the best care. We will even help you unpack and get settled into your new location. We want to ensure you the best moving experience possible and that is why our team is dedicated to making sure your experience is a great one!