Professional House Movers In Singapore
Moving house isn't an easy task, especially if you've got a busy schedule both at home and in the office.  As much as you would like it to be as stress-free as possible, moving requires time – from finding a trusted house movers in Singapore to packing the boxes. Hiring professional movers can minimise the hassle involved in moving to a new home.
While there are several movers available today, not all of them can provide the best service.  It is quite a challenge to find a reliable one, a mover that'll provide excellent service and not just collect the pay without good result. So if you are on the hunt for a reputable house mover, don't rush in making decision and spend some time researching for the right one.
Here are three tips that you can follow to find the best mover in Singapore.
Tip #1:  Avoid Hiring Overly Cheap Movers in Singapore
True, you can find many movers offering cheap services online. Sounds good, right? But beware as these movers might be mediocre ones, promising affordable rates without giving good service. In fact, some of them might not turn up on the scheduled moving date without informing you and then you'll end up regretting why you trusted them and wasted your time.
Reliable movers offer moving service at a considerable rate and not out-of-this-word prices. Moving is one thing you must not go for the cheapest available. Besides, you'll be entrusting your personal and valuable belongings in their hands. The least you want to experience is to have your precious stuff damaged due to improper handling. Maybe you can save a hundred bucks on cheap service, but with superior movers, you will have peace of mind.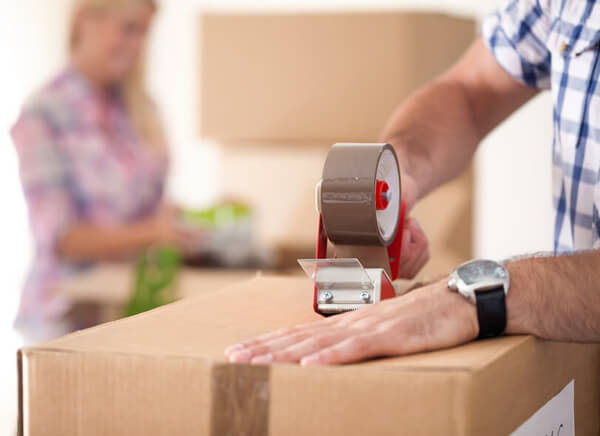 Tip #2:  Beware of Hidden Cost or Extra Charges
Before you seal the deal, be mindful. Does the service have hidden costs or extra charges? Ask about the possibility of additional fees. Some instances might incur extra charges, such as non-lift level landing, items not accessible via lift, heavy items, time & date of the move, long push, complicated dismantling/assembling, and location.
A reliable house mover is transparent when it comes to the additional fees. They will not hide it rather they'll inform you about the charges in advance so that you won't be surprised during the billing. To avoid being ripped off at the last minute of the moving schedule, remember to get the prices of possible extra charges or a detailed black and white quotation. Don't be shy to request total quotation so that you can have an estimate on how much you will likely spend for moving into your new home.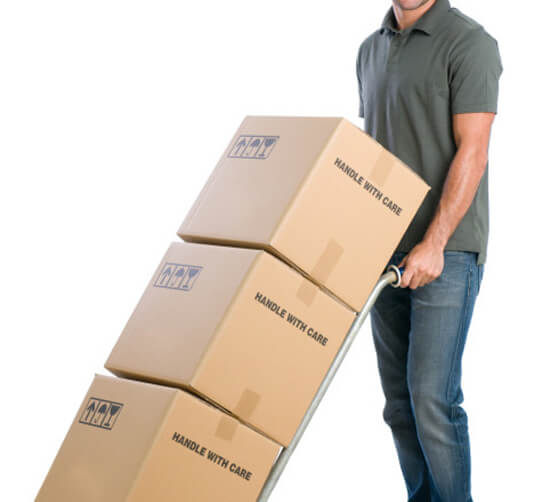 Tip #3: Check the Estimated Moving Time
When moving to your new home, you should estimate the time it will take to get there. How long will it take for the professional movers to deliver your belongings to the new property? If their estimate is way too far from your estimate, then it's a sign that you can trust them, especially if they will not make an effort to discuss the possible scenario why it will take that long. There are many possible reasons that could delay the moving, such as weather and traffic.
So it is recommended to choose a mover that can finish all the jobs in less possible time. Reliable house and office movers can move all your items to the new property quickly.