Are you searching for house movers in Singapore? One important factor to keep in mind when moving to a new house is getting a reliable home mover. A reputable house mover will be the difference between how efficiently and safely your belongings are delivered to the destination. So how would you know if you have found a good home mover?
Singapore Movers, House & Office Specialist  Movers
Sometimes it can be tricky to determine which one is good and which one is pretending to be good. But if you know how to distinguish the best from the mediocre ones, you can rest assured that your personal and valuable belongings are in good hands.
Take note of the following traits to help you determine reliable house and office movers Singapore.
#1 Reliable customer reviews
Good reviews and feedback from previous clients are solid proof of how reliable a company is. Remember, companies thrive on a satisfied customer base. If you want to know more about a moving company, they should be able to provide you with a list of references to justify the quality of service they offer. You may also check their website if they have a testimonial page and read some. Alternatively, you can check out their social media networks for feedback. Through the customer reviews, you can learn more about the service offered and the business. Feedback can influence your final decision.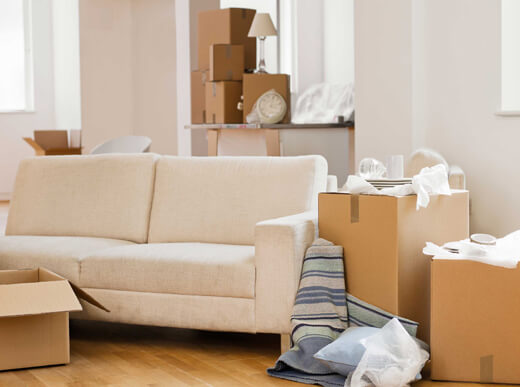 #2 Meticulous
Being meticulous isn't a bad thing. In fact, it can guarantee the quality of service offered by Singapore movers. Reputable moving companies are very careful. They are meticulous when it comes to handling your belongings so that they won't get broken or damaged. A good mover knows that each job is not just about providing the best possible service, but is also a reflection of the entire company. The mover will plan everything, from the amount of space required to the time needed to transport your things and then execute it meticulously.
#3 Punctual
Punctuality is one of the most important qualities of a home mover. This trait ensures that the house mover in Singapore reaches your home on time and arrives at the destination along with your items as per schedule. If the home mover is not punctual, it will affect your entire move since the tasks that might require minutes to prepare will end up consuming hours. As a result, your move might be delayed. Having no sense of time will not only upset your moving schedule but will likely cost you more especially if they charge fees for extra time, even if it's their fault. So, make sure the mover you pick has a good reputation for being on time.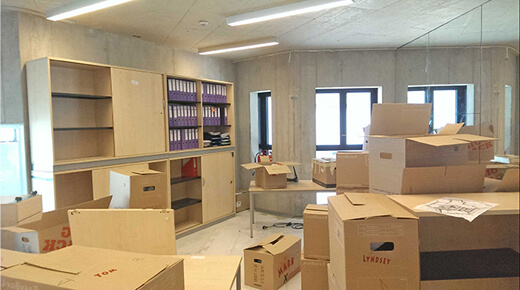 #4 Good customer service
Any business with good customer service will surely get a high recommendation from existing and previous customers. Customer service is very important in a moving company to welcome prospective clients. From the time you pick up your phone and make a call, you will know if this company is right for you. If you are being entertained properly, even though you are still enquiring, then it's a sign to set an appointment. Mover representatives should have the knowledge and skill to answer any questions you have in mind pertaining to the services they offer. They should respond promptly and politely to win you over. Through a good customer service, superior movers get lots of clients.