Office Movers & House Movers in Singapore
It's usually easier to opt for external help when moving office. Using an external office movers ensure that you are taken care of, from start to finish: the decisions will be yours, but the hard work getting there will be someone else's responsibility.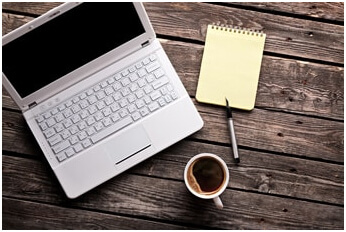 To ensure you choose the right office movers in Singapore, do your research! Find out what Singapore office movers work with others in your industry or others of your size, and be sure to ask for testimonials or case studies. The more experienced the office movers are, the smoother your move will be.
It's tempting of course, when choosing a Singapore office mover, to go for the cheapest quote. You may wonder why you should pay more. "After all, office movers all do the same job of getting your stuff from A to B. What can possibly go wrong?" That is why you need to think carefully about which office mover in Singapore to use and to prepare yourself as best you can for any eventuality of:-
Damage to goods/property
If fragile goods are badly packaged or not handled carefully during the move, you may find some of your precious items smashed, knocked, dented or scratched.   Insurance policies only cover them for up to a week after the move. In most cases, you will not be able to claim on their insurance after a week.
Van/lorry too small
If the Singapore office movers misjudged the volume of your goods, you could find that your move is delayed.
Not having enough packaging material
Again, this can cause delays.  If the office movers skimp on packaging, it can result in breakages.
Arriving late
Ensure everyone has the correct postal address, mobile phone numbers and enough time to load and unload to avoid arriving late to the destination.
Losing things
Surprisingly, things do go astray. Ensure that your possessions are not left unattended on the street, in the lorry or in your garden.
Demanding extra money
If you end up having to get more packaging material than provided for, or an additional vehicle, or if the move takes longer than expected, you may find the movers demanding more money. You should ensure that your contract with the office mover has proper and fair clauses for over-runs.
Peace of mind?
Do not be tempted to go for a man with a van for economy's sake. An established Singapore office mover will have more experience, a larger team, is likely to be accredited and to have insurance. Things will be less likely to go wrong. Call us now +65 6310 7085